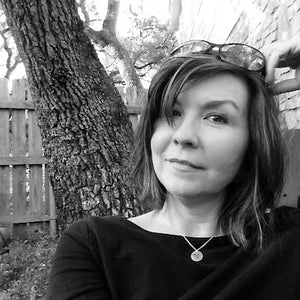 It started with a necklace
Despite my love of all black, I needed a pop of color while at my law school internship at Calvin Klein. I could have bought jewelry, but ever the adventurer, I learned how to make a simple necklace and it reignited my creative side. I learned techniques and tried new materials. For over twenty years I've been making jewelry for other adventurers, curators of hidden gems, and those that buck the trends.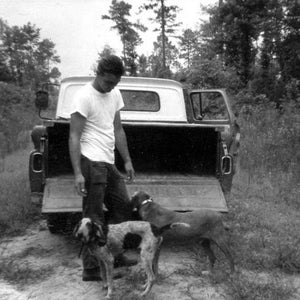 What's in a name?
KBo was my dad's nickname since he was a little boy. I chose it for the name of my business but used the -eau to Frenchify (or Louisiana-fy) it. The name is all the more special since my dad has passed away.
Rural Roots
I grew up roaming amongst the trees, moss, creeks, rocks and creatures of the woods of Arkansas. It nurtured my imagination and honed my observation skills. Now I draw on nature for inspiration and to calm my anxiety.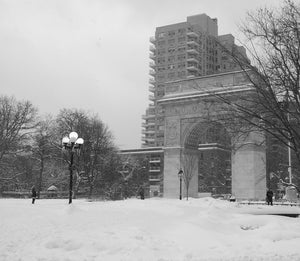 Urban Muse
In those woods I dreamt of going to New York City. Once I was there, that city influenced me with its museums filled with sculptures, rocks, and paintings. Its varied architecture and even the people watching inspired me as well.