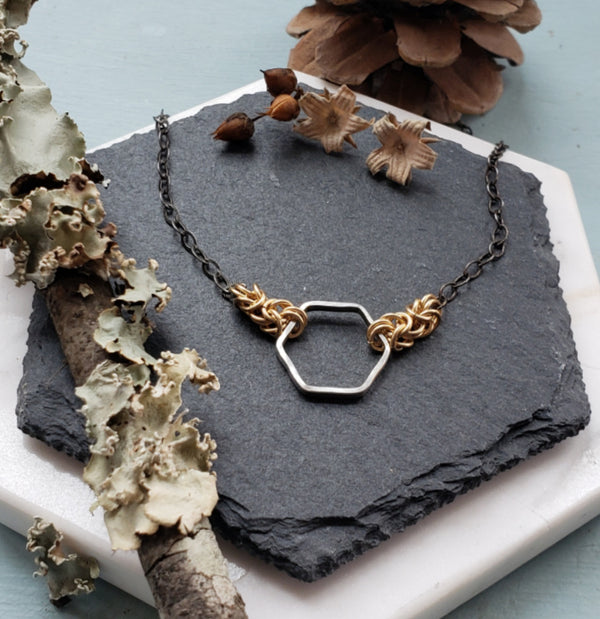 What customers are saying:
Thanks again for the very quick delivery of the necklace. I love it! I know my mom will love it too. I'll be calling you soon to make a few more things - this time for me.
Lana
I can't thank you enough for making this wedding so special and personal with your jewelry designs. They will indeed be heirlooms, and I am so touched to have such treasured things to pass on. Thanks for making our big day so special!
Amy & Brian
Thank you for the beautifully designed jewelry! The girls looked absolutely fabulous wearing the necklaces and earrings. They were a perfect fit with the dresses and an integral part of a very special day!
Lori
Beautiful unboxing experience
Every KBeau jewelry order is a gift, either for a loved one or for yourself. I want everyone who receives my jewelry to enjoy a lovely unwrapping experience. And I do this with a love of the environment in mind.